Sister – Show Me Eternity
Musical scenes of sisterhood, seclusion, and strength
Conceived by Sylvia Stoner-Hawkins
Directed by Elizabeth Margolius
Musical direction and composition by Evan Mack
About
The production, conceived by Sylvia Stoner and directed by Elizabeth Margolius, alludes to biographical events and relationships in Dickinson's life and will be performed by Stoner, a soprano from Skidmore College portraying Emily Dickinson; soprano Anne Jennifer Nash, Concordia, as Dickinson's younger sister, Lavinia; and mezzo-soprano Sharon Campbell, the University of Nebraska Kearney, portraying their sister-in- law, Susan Gilbert. Student performers represent specific figures in the lives of Emily, Lavinia, and Susan, and form the ensemble.
"This concert was conceived with student involvement in mind," says Nash. "The ensemble represents characters in the Dickinson family's life. Art songs by 16 different composers, including Aaron Copland and Libby Larson, are combined with pieces composed for this concert by Skidmore College composer Evan Mack to weave a thematic tapestry representing the poet's life, relationships and art."
Cast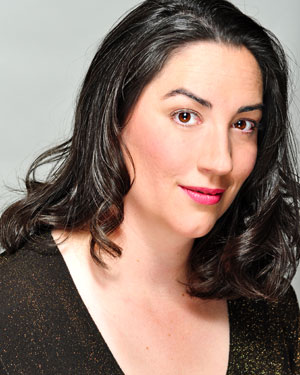 Bio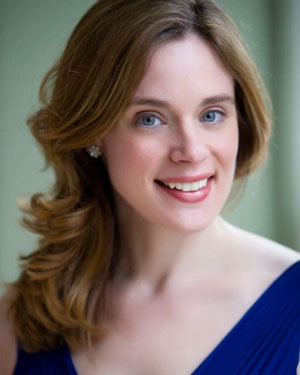 Bio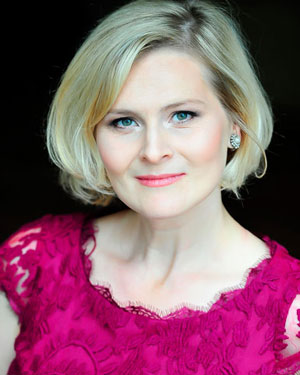 Bio
---
---
Program
The program features works by: Evan Mack, Gwyneth Walker, Lee Hoiby, Aaron Copland, Jake Heggie, Libby Larsen, Dan Breedon, Lori Laitman, John Duke, R. Pearson Thomas, Arthur Farwell, Ned Rorem, Ricky Ian Gordon, and William Bolcom.
All narrative text was inspired by Susan Gilbert's eulogy at the funeral of Emily Dickinson.
Residency Details
Download Residency details for this production
Contact me for more information.